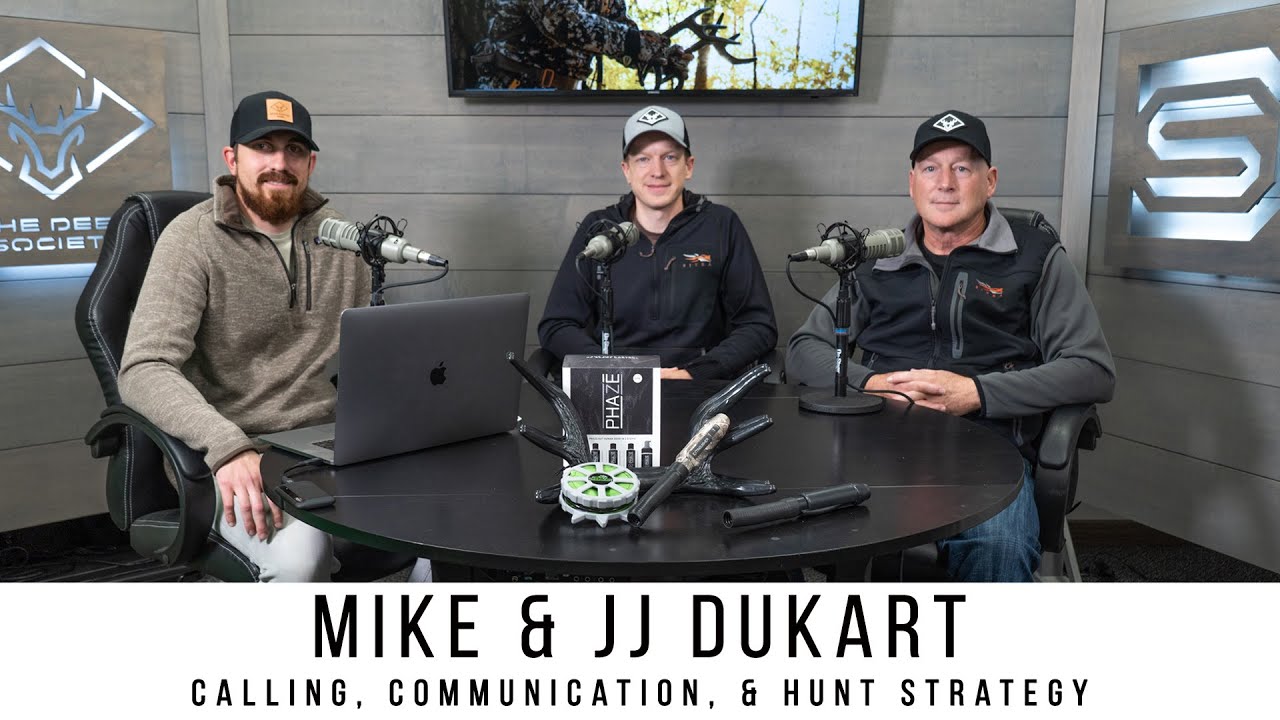 Calling, Communication, Hunt Strategy | It's GO TIME!
Brought to you by Illusion Hunting Systems
Share
Details
The whitetail rut is kicking in across the Midwest and it's the best time of the year to call or rattle in a Big Buck! In this podcast we discuss...
Black Rack & Extinguisher Combo (Black)
BUY NOW
Get Alerts When New Videos Are Added!
×