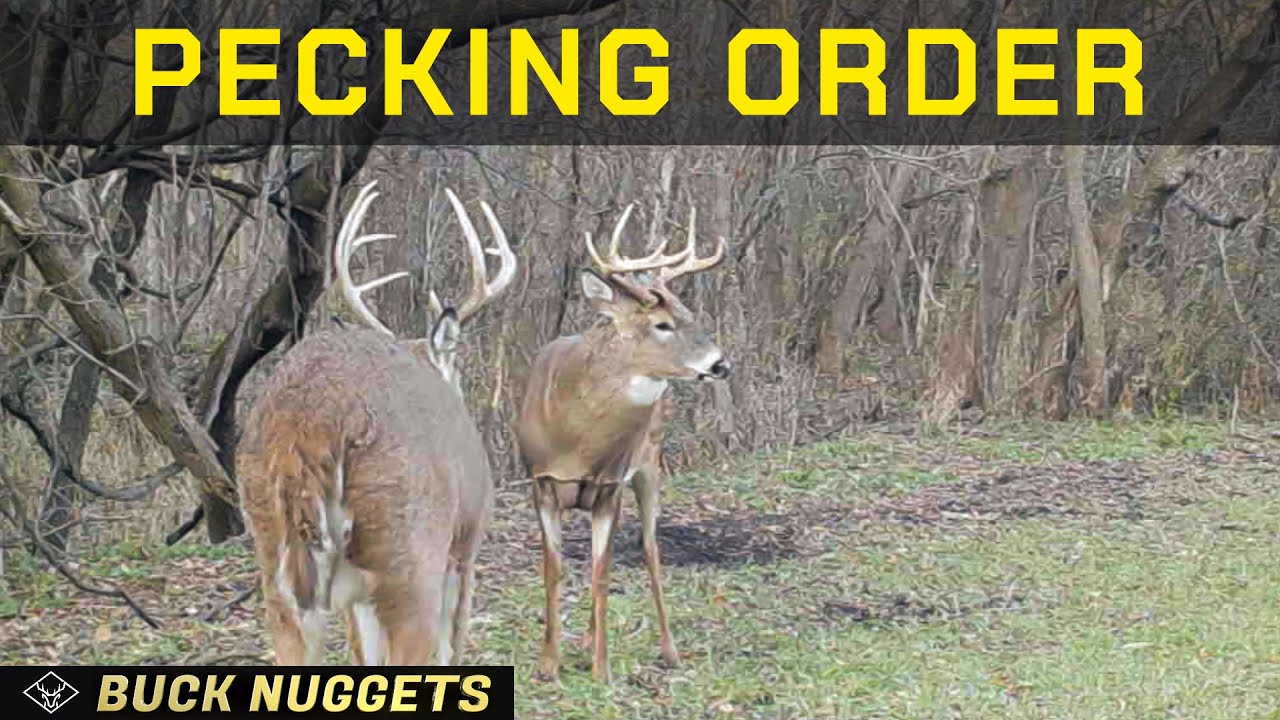 Double Main Beam vs. Typical 10pt - The Pecking Order!
Brought to you by Illusion Hunting Systems
Share
Details
In this week's Buck Nugget video, we breakdown a late October, pre-rut interaction between two 3.5 year old whitetails. As the two bucks approach a primary scrape, we break down...
Black Rack Rattling System
BUY NOW
Get Alerts When New Videos Are Added!
×