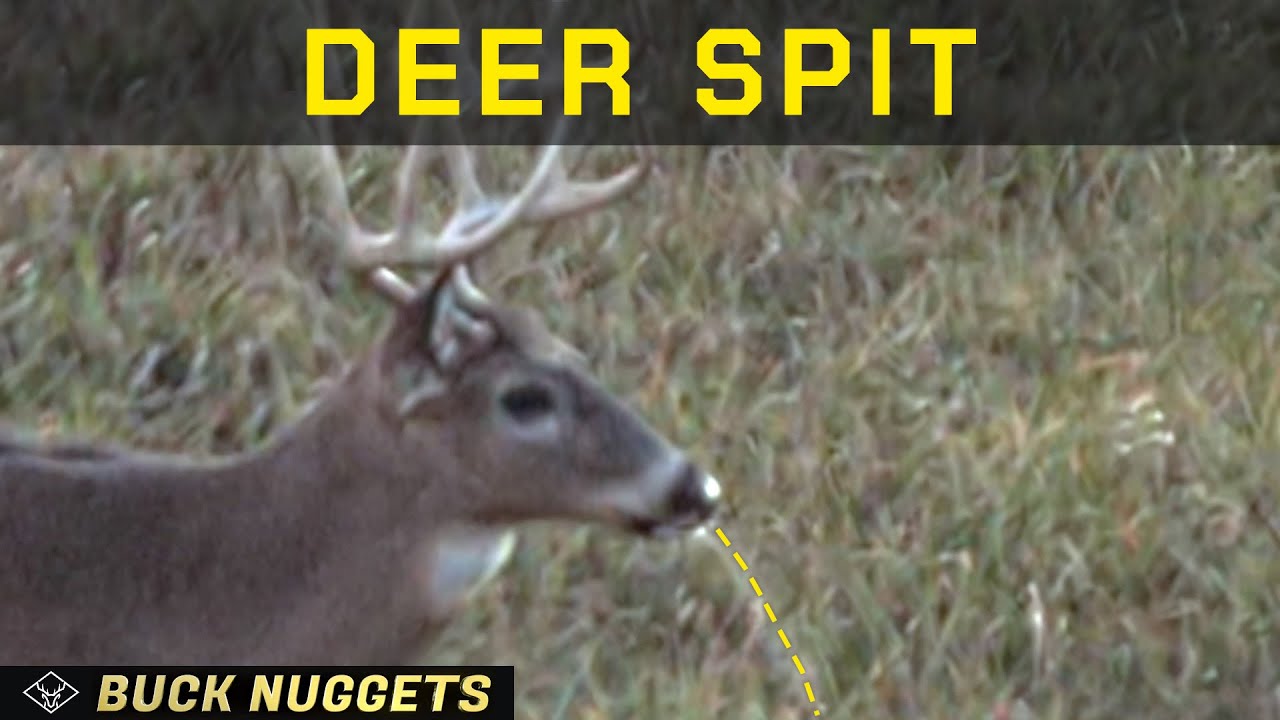 Did this Buck just SPIT? - Watch RARE footage of this Whitetail Buck...
Brought to you by Illusion Hunting Systems
Share
Details
This week's Buck Nugget is a never-before-seen clip we pulled from the depths of the Deer Society video library. Watch as this Big Buck approaches the decoy, postures, begins to...
DHM Leather Patch (REALTREE ORIGINAL)
BUY NOW
Get Alerts When New Videos Are Added!
×