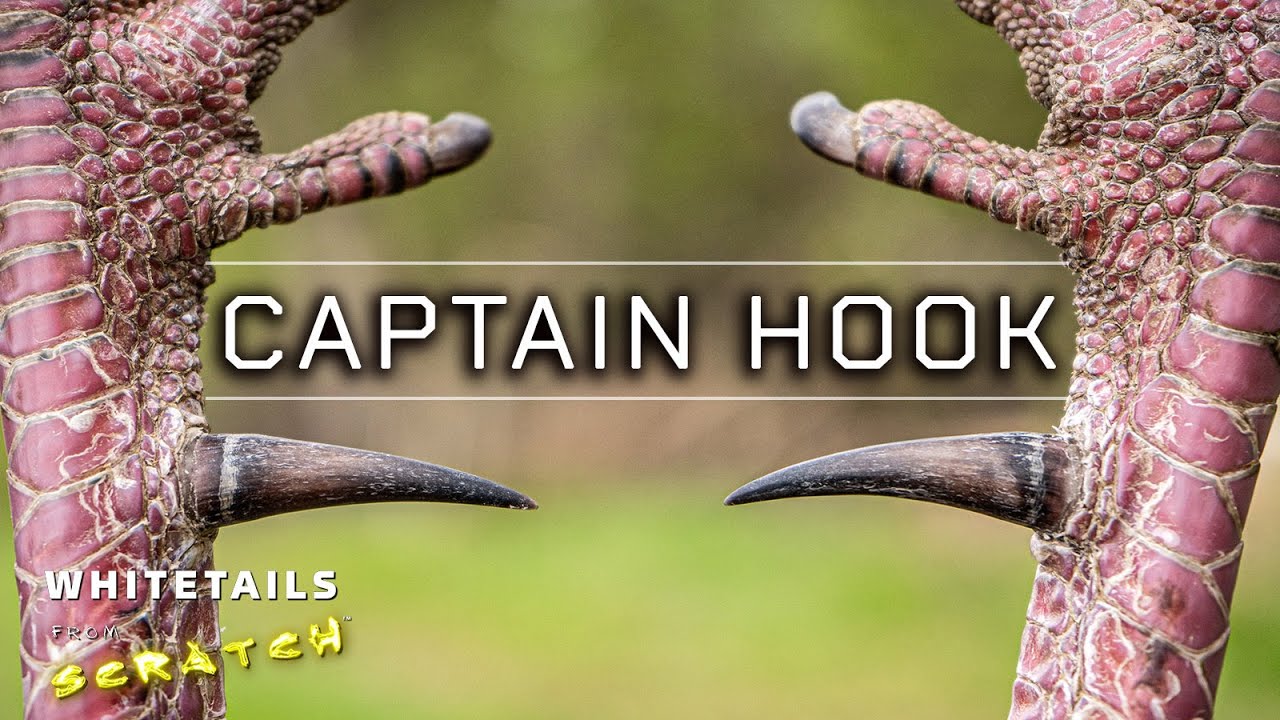 Captain Hook - The hunt for a LONG spurred 5-year old gobbler!
Brought to you by Illusion Hunting Systems
Share
Details
Unlike whitetail bucks with their unique antlers, turkeys can be extremely difficult to identity as individuals. In the case of long spurred gobbler named, Captain Hook, there was no mistaking...
BUY NOW
Get Alerts When New Videos Are Added!
×