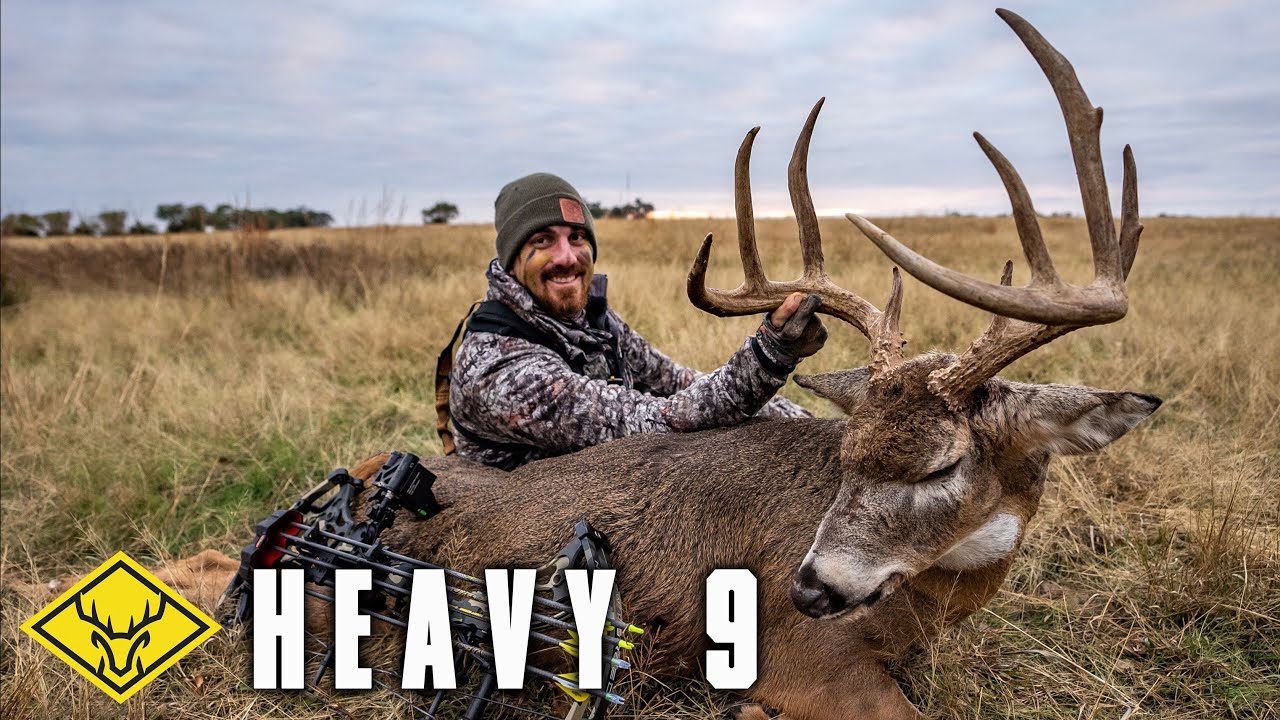 The "HEAVY 9" | 4 EPIC Camera Angles of a Big Kansas Buck!
Brought to you by Illusion Hunting Systems
Share
Details
Bryan Lemke takes his pre-rut hunting tactics on the road as he travels to Kansas with sights set on a mature whitetail. With 4 cameras rolling as the moment of...
PhaZe Body Odor System (5 Pack)
BUY NOW
Get Alerts When New Videos Are Added!
×