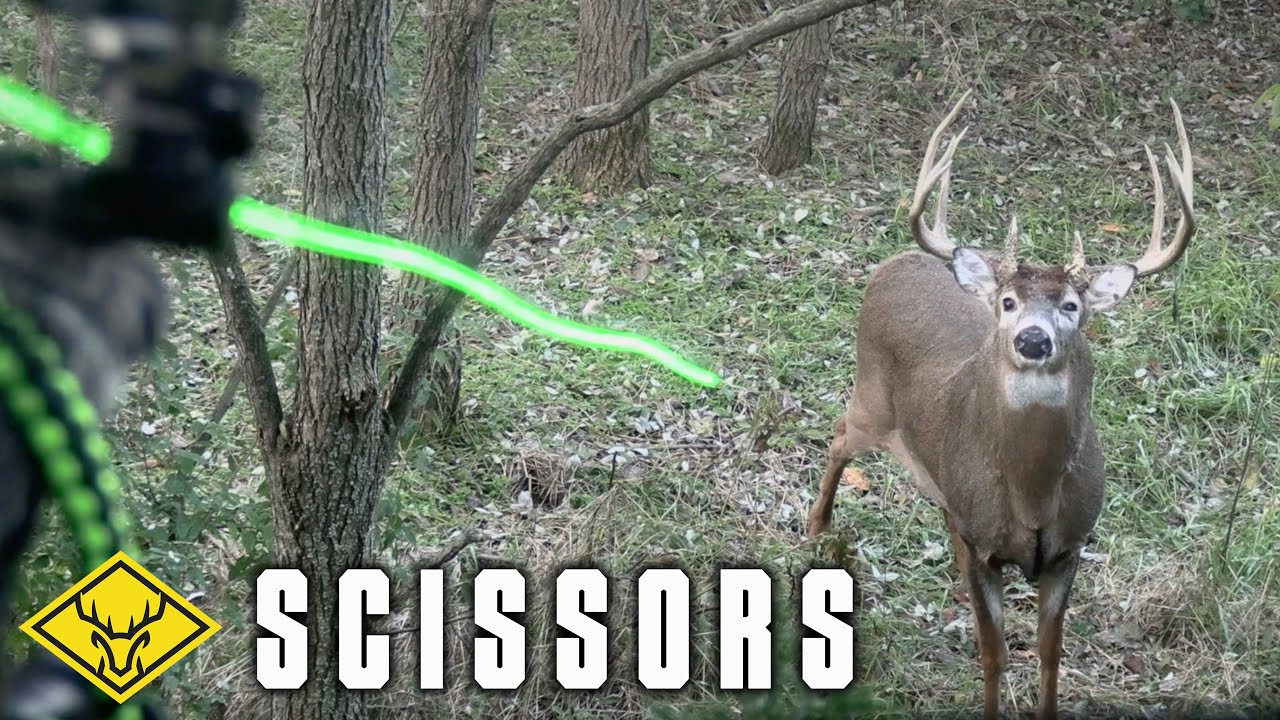 "SCISSORS" | 180" Giant Buck... 10 Yards and CLOSING!
Brought to you by Illusion Hunting Systems
Share
Details
Ben Rising sets his sights on a legendary Illinois Whitetail named "Scissors". After years of this buck eluding hunters, Ben knew he had to take a completely...
Black Rack & Extinguisher Combo (Black)
BUY NOW
Get Alerts When New Videos Are Added!
×