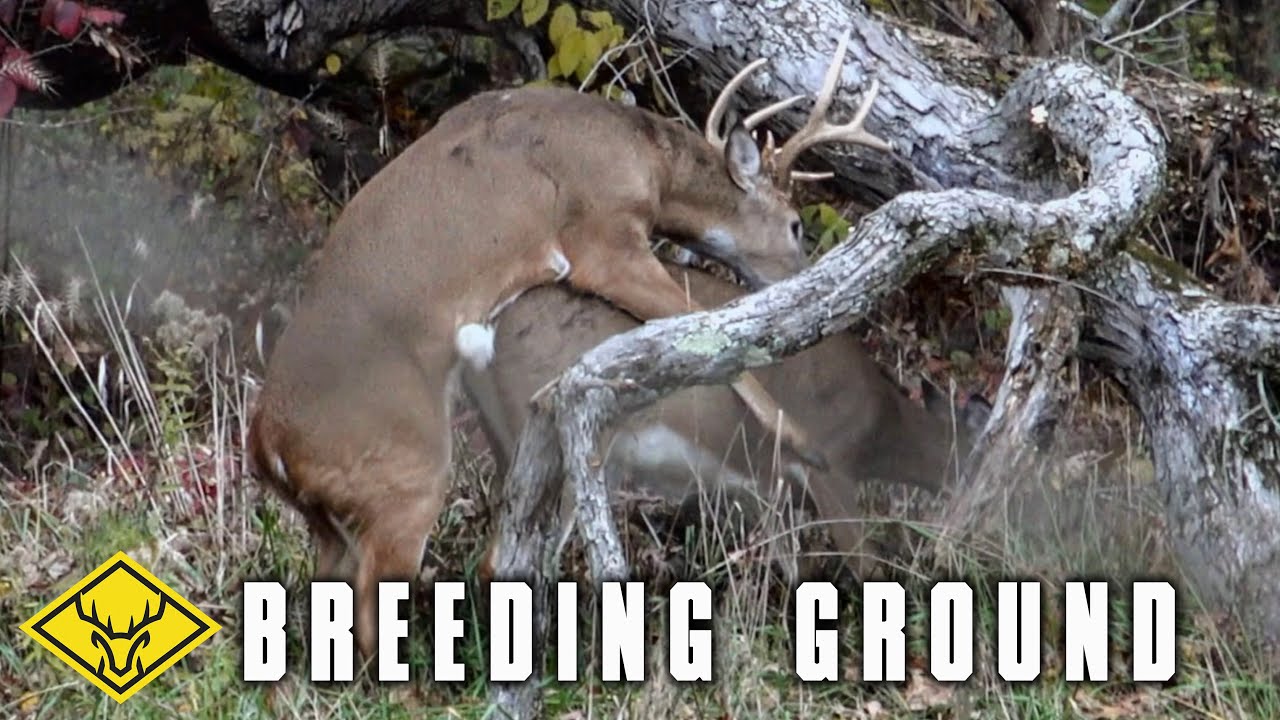 "Breeding Grounds" | RARE Breeding Video + Big Buck Down!
Brought to you by Illusion Hunting Systems
Share
Details
In this Hunt Breakdown we follow team member, Tim Evans, as he hunts hard all season in hopes of a chance at a mature buck. After some incredible encounters and...
PhaZe Body Odor System (5 Pack)
BUY NOW
Get Alerts When New Videos Are Added!
×