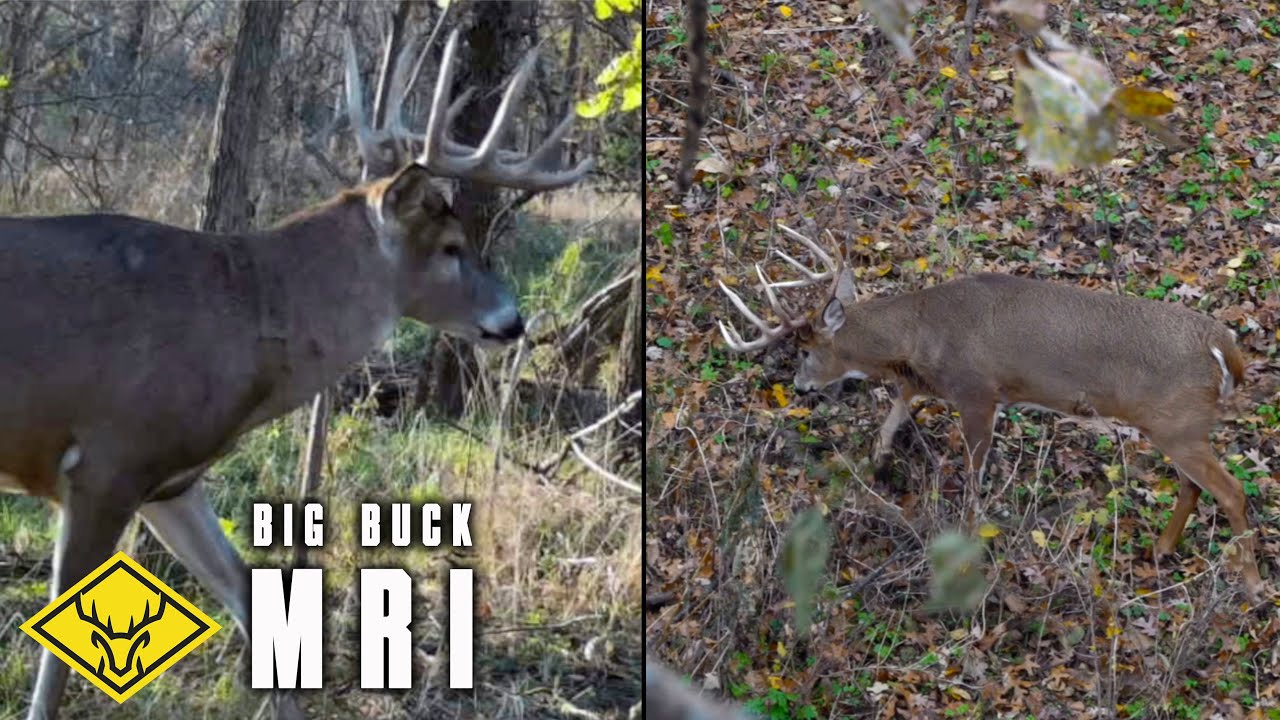 Big Buck MRI - Most Recent Information results in a BBD!
Brought to you by Illusion Hunting Systems
Share
Details
Ben Rising targets a mature whitetail in Illinois by capturing MRI "Most Recent Information" with advanced trail camera strategies. Watch Ben close in on this bucks core area and capitalize...
PhaZe Body Odor System (5 Pack)
BUY NOW
Get Alerts When New Videos Are Added!
×