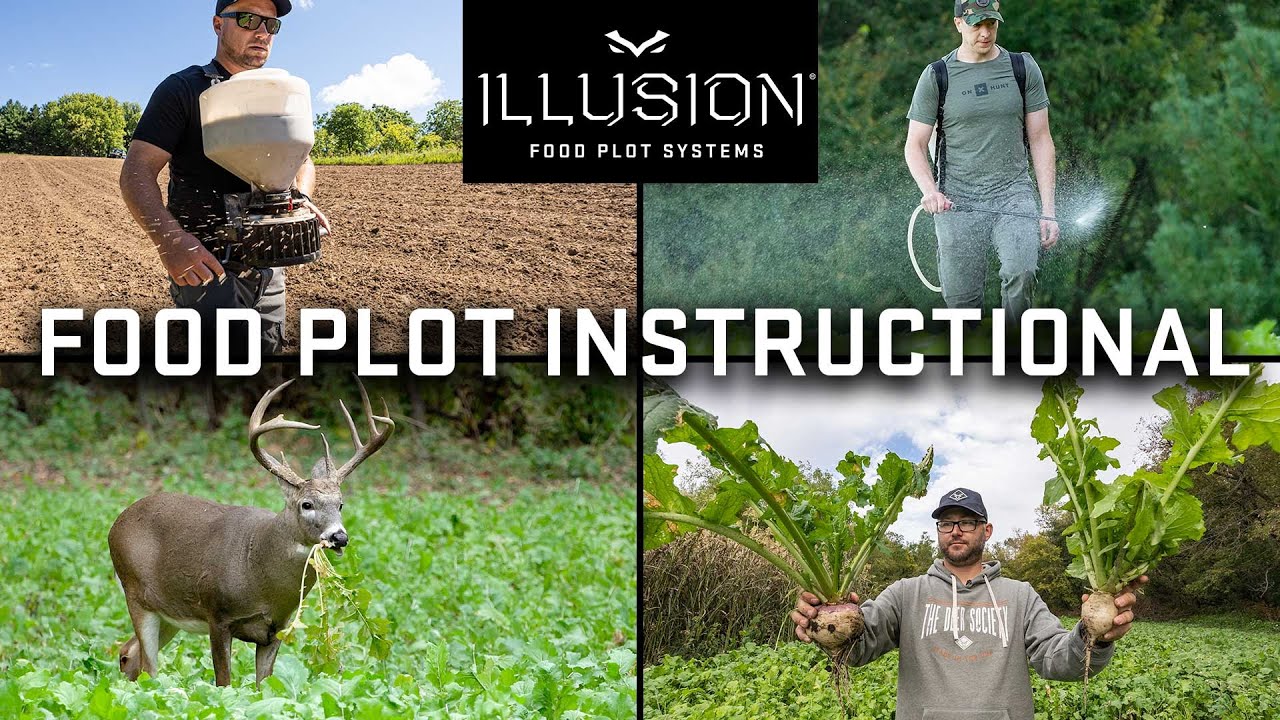 FOOD PLOTS 101 | BEST Way to Plant your Illusion Food Plot System...
Brought to you by Illusion Hunting Systems
Share
Details
Welcome to the Next Level of Food Plots! In this in-depth instructional video you will learn the step-by-step process of preparing, planting, and maximizing your Illusion food plot system!...
PRIME TIME - (Annual) Food Plot System
BUY NOW
Get Alerts When New Videos Are Added!
×