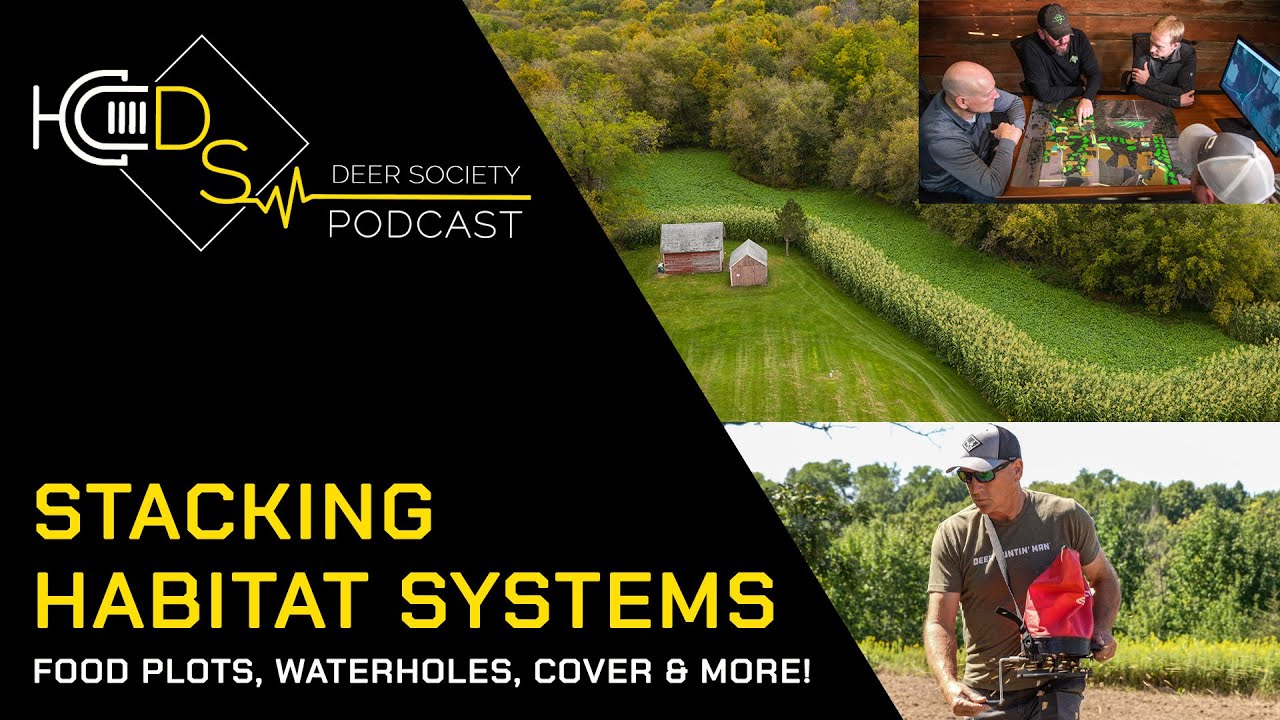 STACKED Habitat Systems | Water, Food Plots, Timber & MORE!
Brought to you by Illusion Hunting Systems
Share
Details
In this week's podcast, Andy Orr of Advanced Whitetail Systems joins us in the podcast studio to discuss ALL THINGS Whitetail Habitat! Water holes, food plots, timber work and much...
PhaZe 3: Windfloaters
BUY NOW
Get Alerts When New Videos Are Added!
×