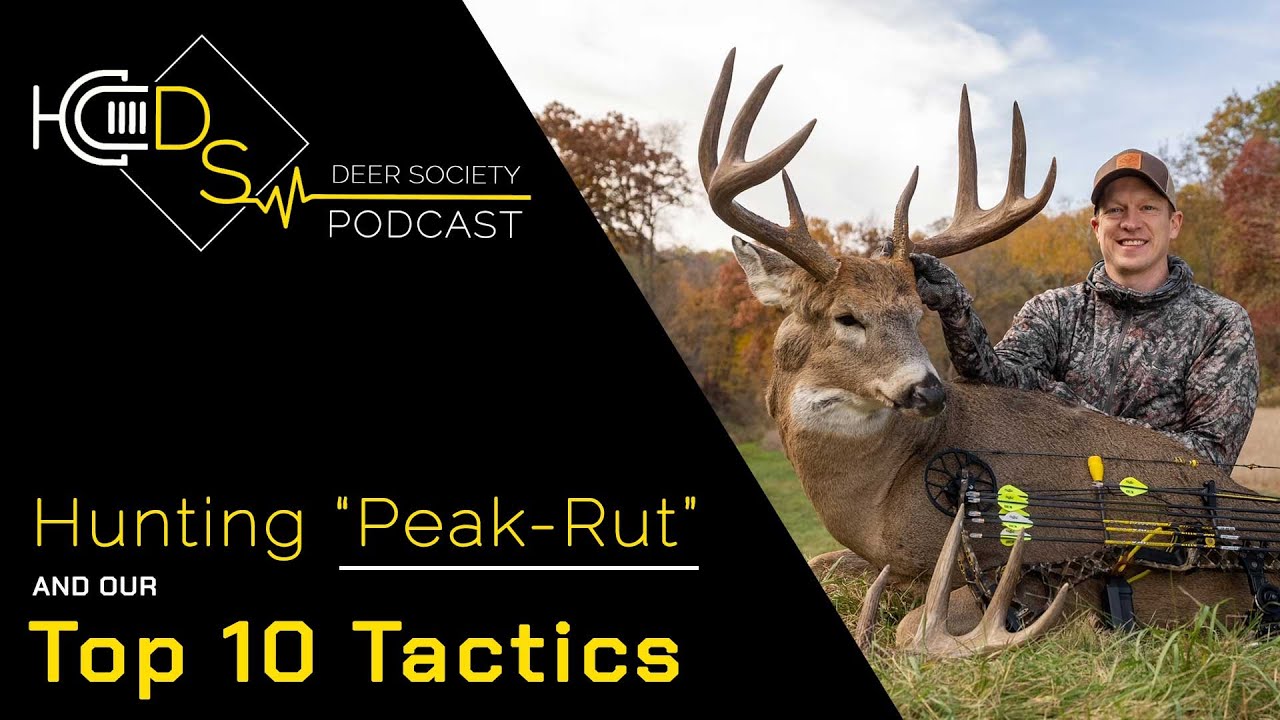 Hunting the PEAK-RUT | New Bucks + New Tactics = Big Bucks Down!
Brought to you by Illusion Hunting Systems
Share
Details
PEAK-RUT can be a Wild and Crazy time of the deer season! This week we lay out our top tactics and strategies for capitalizing on a mature buck in the...
Black Rack & Extinguisher Combo (Black)
BUY NOW
Get Alerts When New Videos Are Added!
×