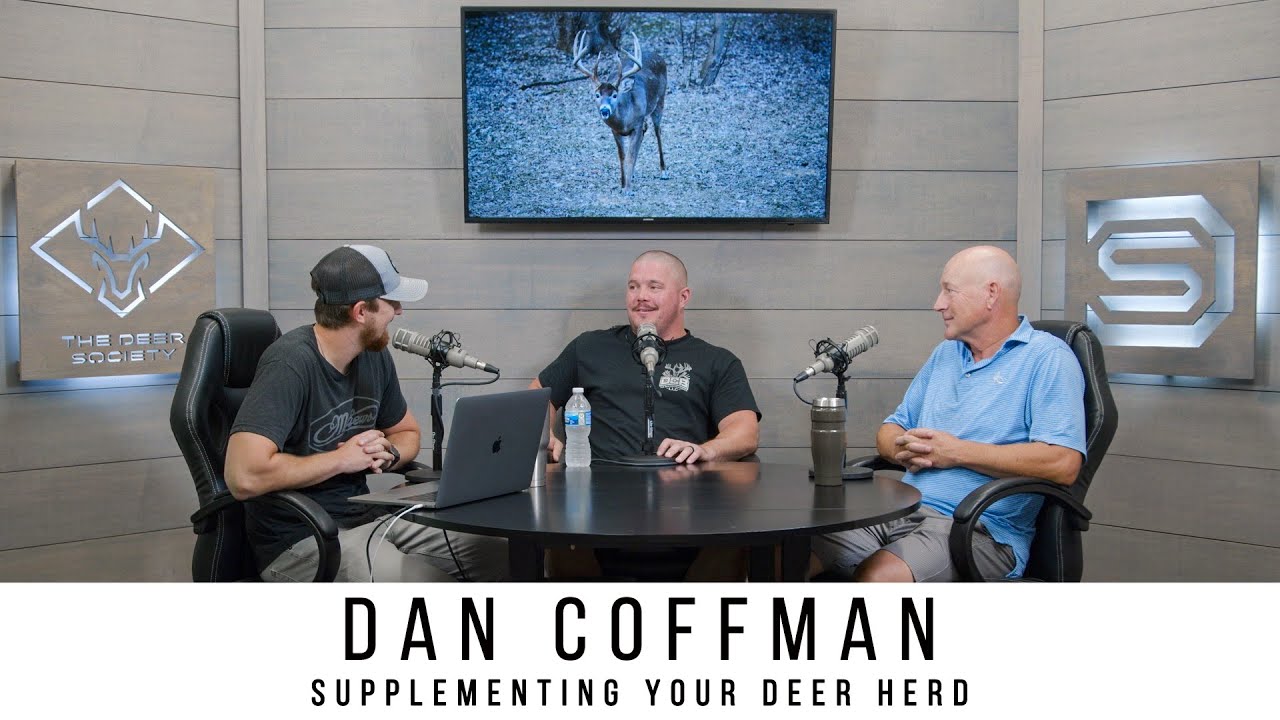 Feeding vs. Food Plots - What's the BEST management tool?
Brought to you by Illusion Hunting Systems
Share
Details
In this episode we are joined by Dan Coffman to discuss the difference in feeding vs. food plots and how both can be effective management tools for whitetails.
BUY NOW
Get Alerts When New Videos Are Added!
×