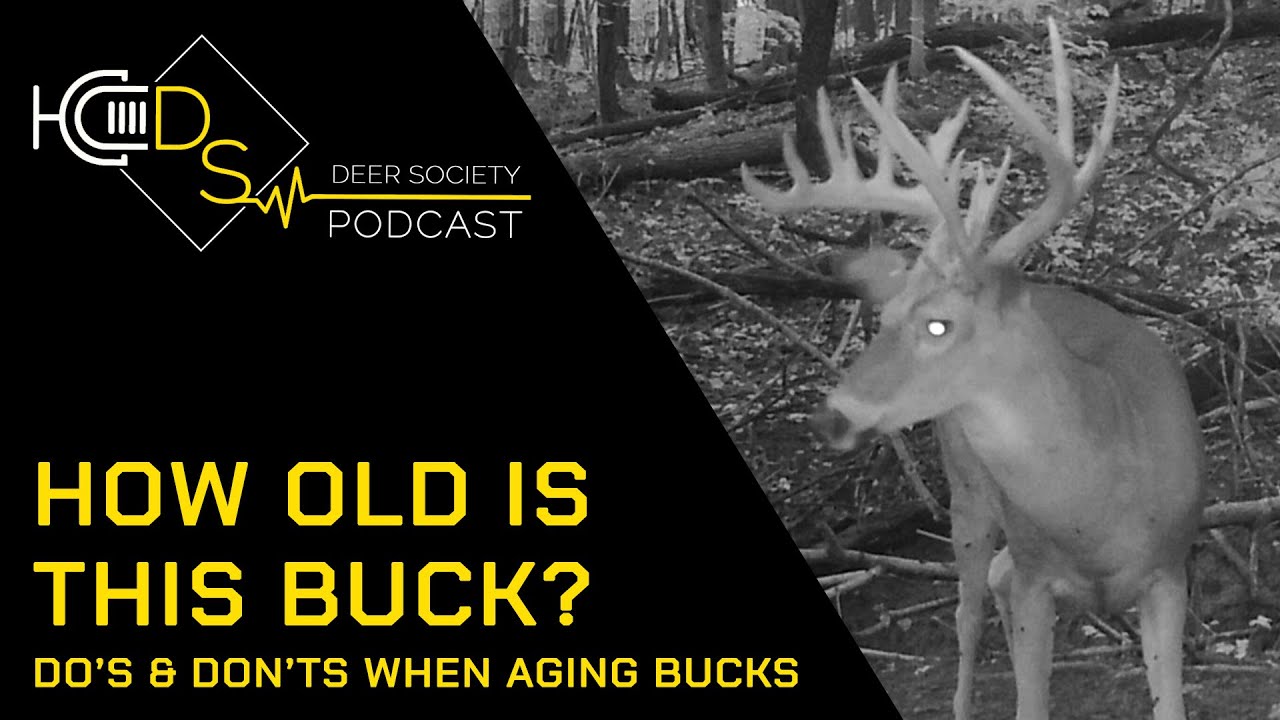 AGING DEER | How OLD is this Buck??
Brought to you by Illusion Hunting Systems
Share
Details
This week Dan Coffman joins us in the Deer Society studio to discuss the hot topic of Aging Deer. Is it possible to accurately age a buck based on his...
Black Rack Rattling System
BUY NOW
Get Alerts When New Videos Are Added!
×