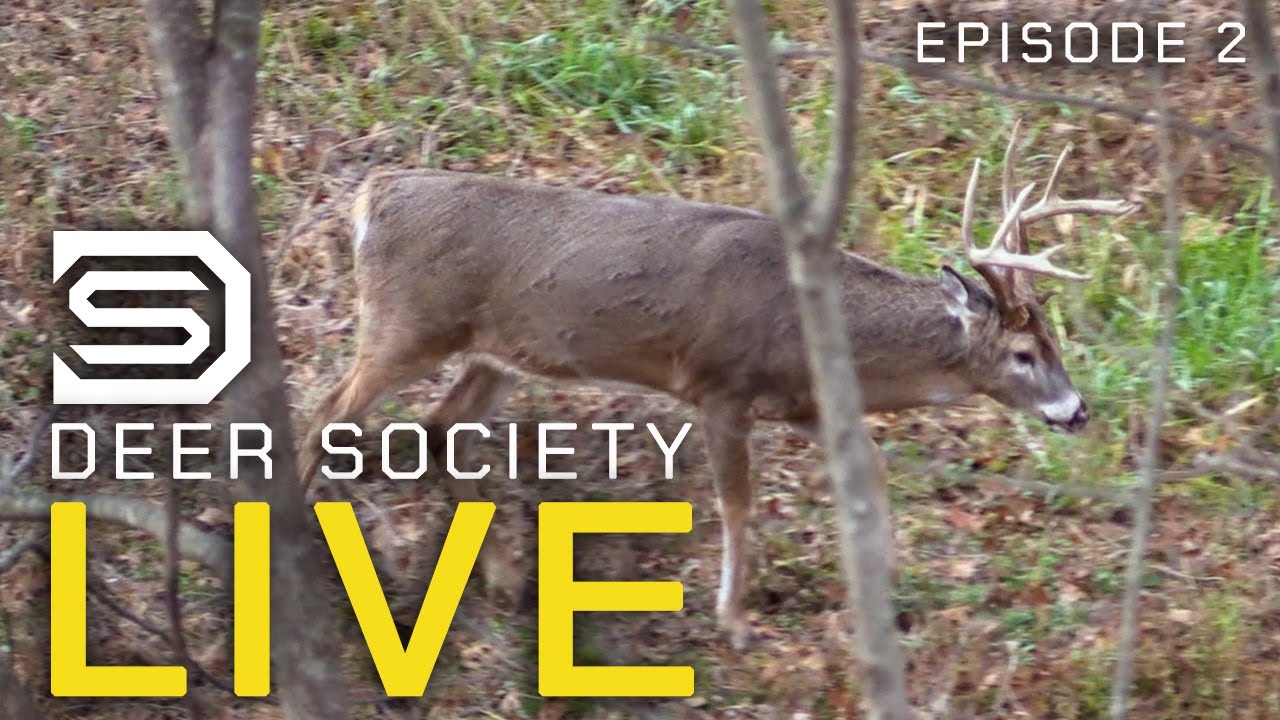 Deer Society Live: The Chase is ON!
Brought to you by Illusion Hunting Systems
Share
Details
The Chase is ON in Episode #2 of the Deer Society LIVE. This week we break down a crazy hunt that took place during the Peak Rut phase. Three bucks...
BUY NOW
Get Alerts When New Videos Are Added!
×