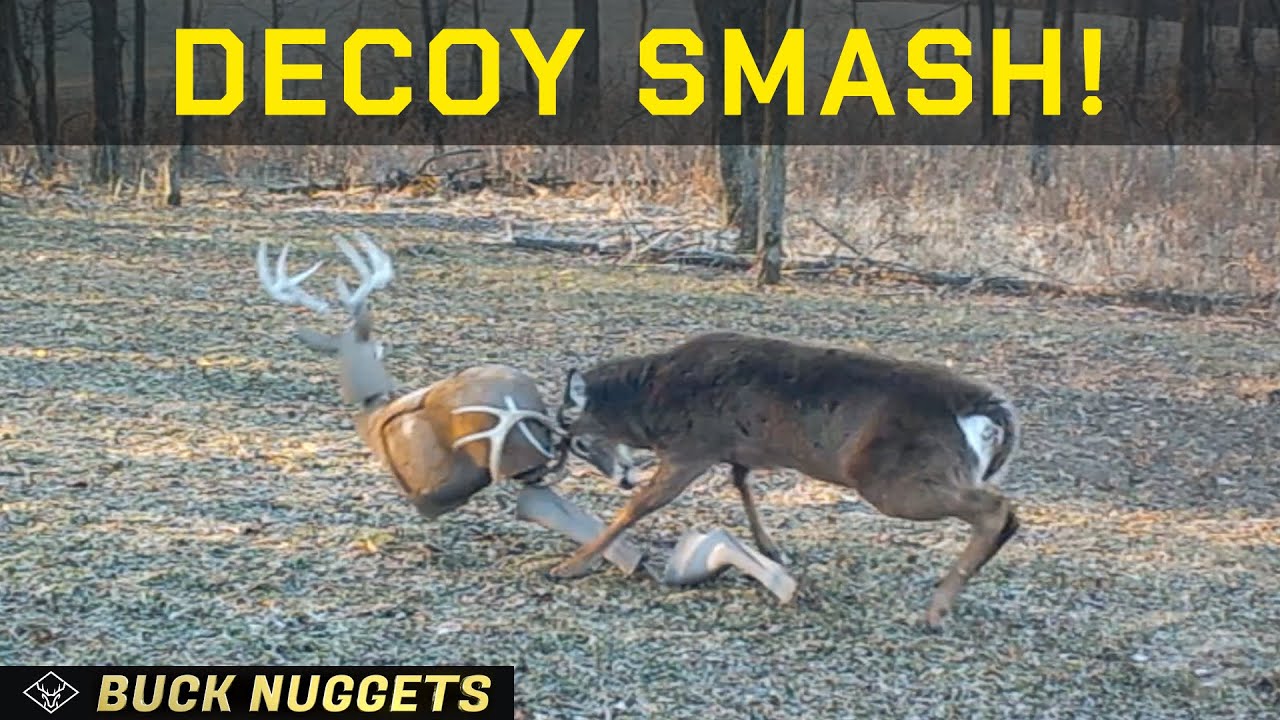 DECOY SMASH - Big Buck destroys the decoy!
Brought to you by Illusion Hunting Systems
Share
Details
Welcome to a brand new Deer Society series called, Buck Nuggets! We are digging through the DS footage vaults to share some of the most incredible footage our teams have...
PhaZe Body Odor System (5 Pack)
BUY NOW
Get Alerts When New Videos Are Added!
×